South County Psychiatry is one of Rhode Island's premier behavioral health practices, specializing in the latest advancements in mental health treatment. Founded by psychiatrist Dr. Anthony Gallo, our practice is built upon 13 years of treating patients and a deep understanding of physical and mental health and how the two affect each other. This extensive experience allows us to provide our patients with the best possible treatment available, leading to happier and healthier lives.
Beginning with a psychiatric evaluation, we currently offer medication management and therapy for treatment of depression, anxiety, PTSD, dementia, ADHD, and sleep disorders. As practitioners of psychiatry, we are focused on the diagnosis, treatment, and prevention of these conditions; and we would be glad to help formulate a treatment plan that's just right for you. If you have not already scheduled your evaluation, please give our office a call today.
---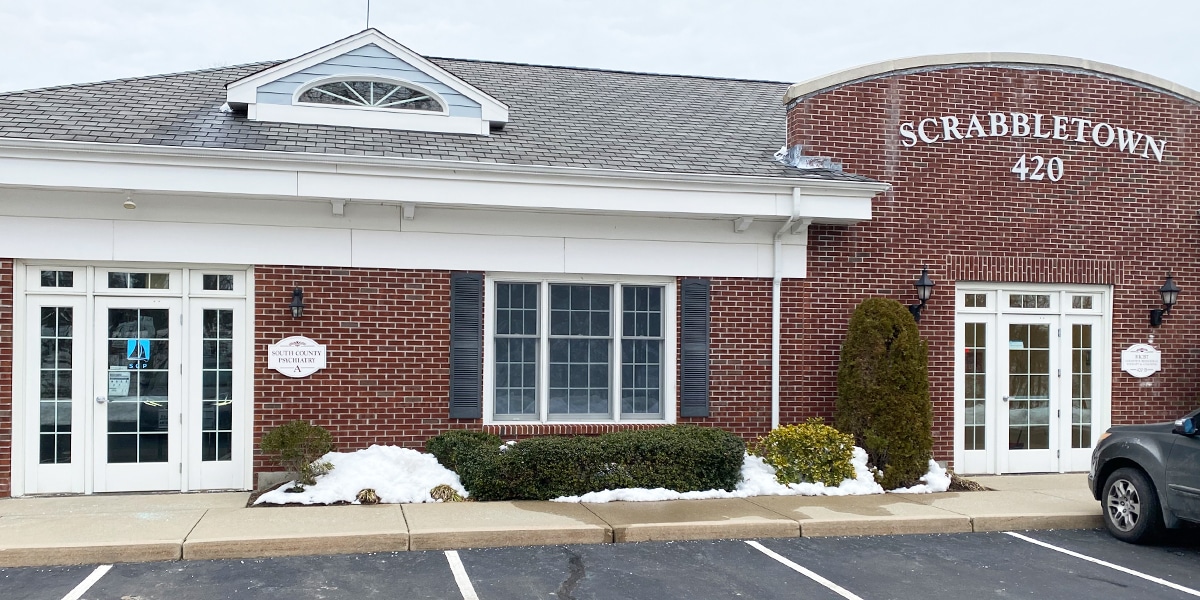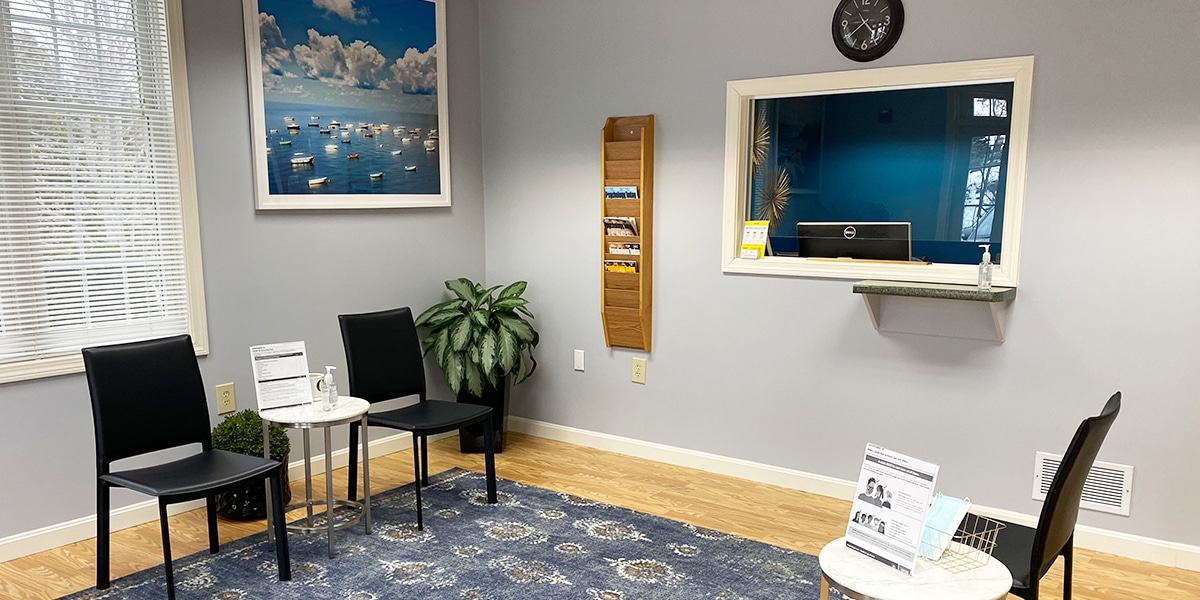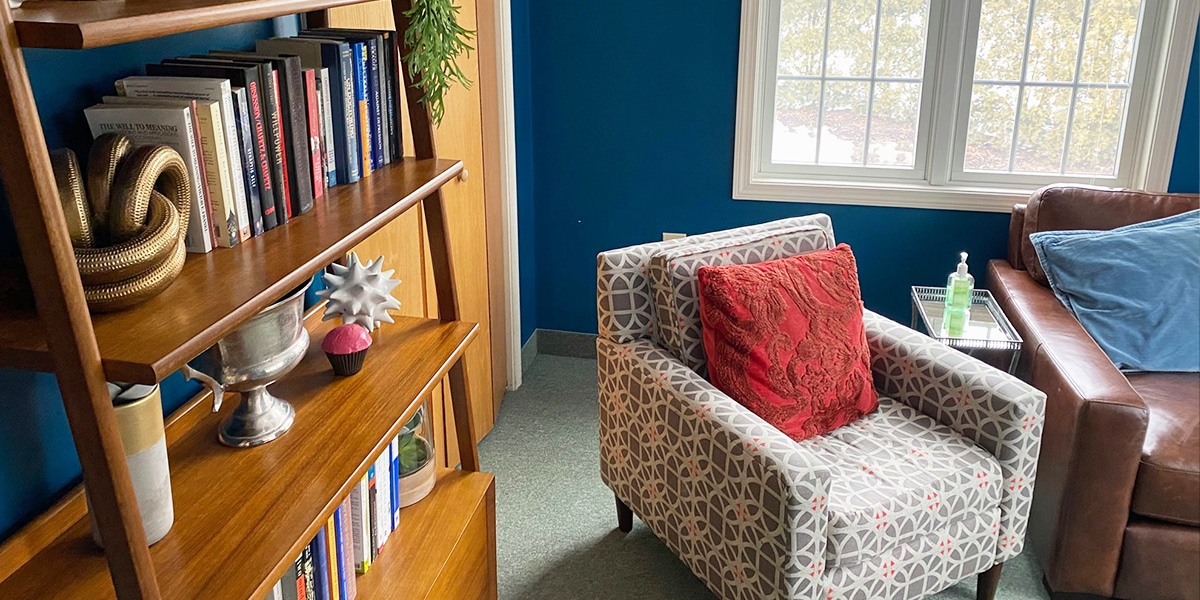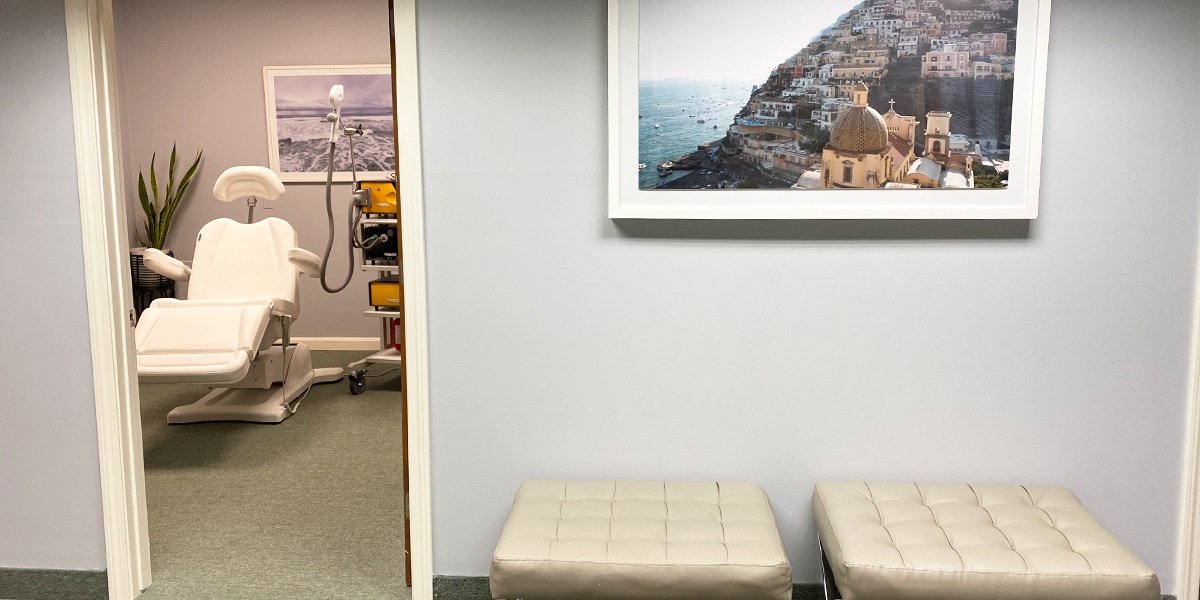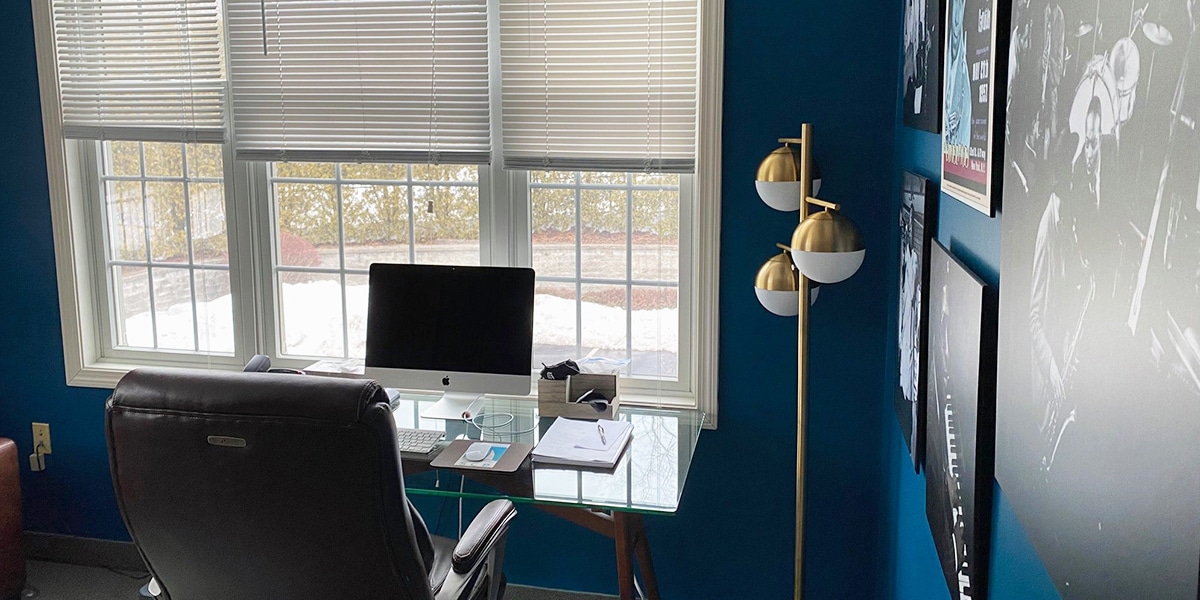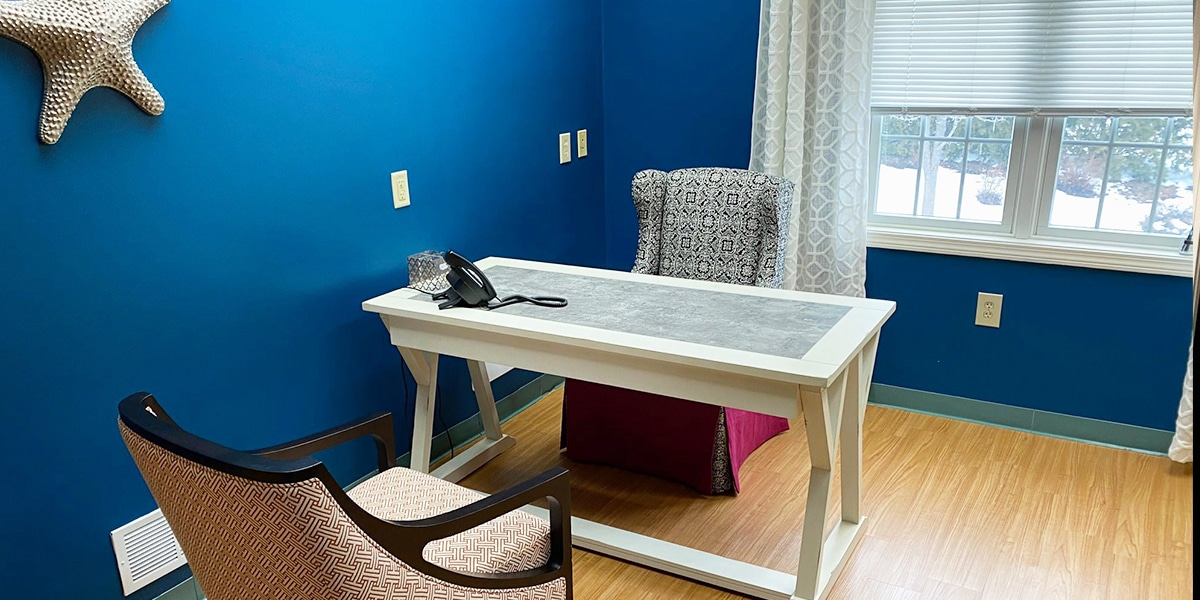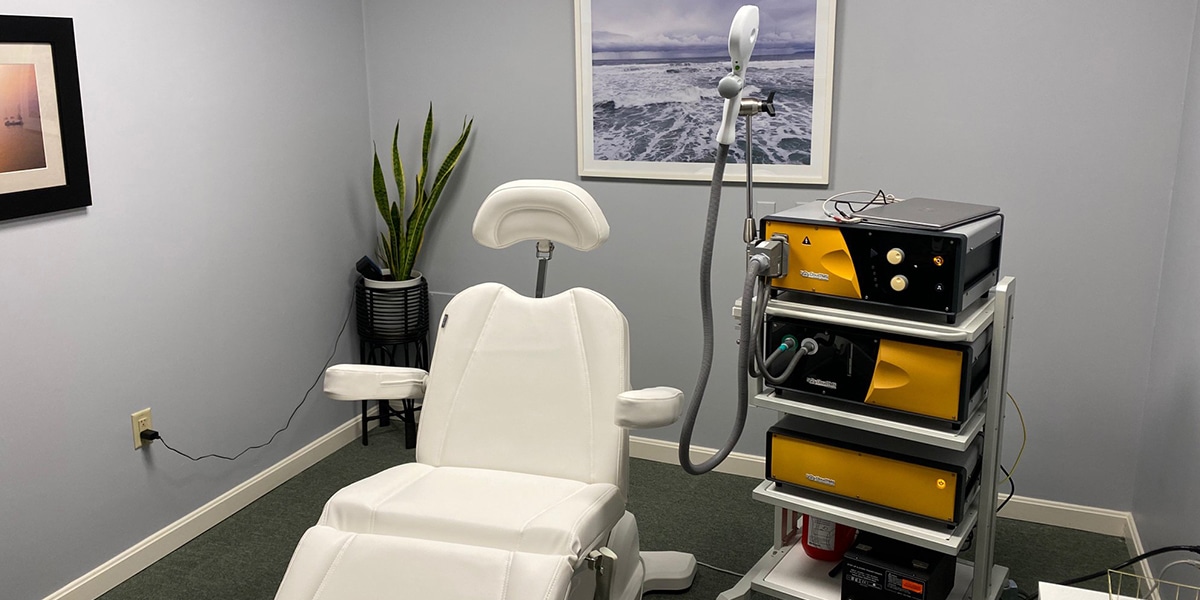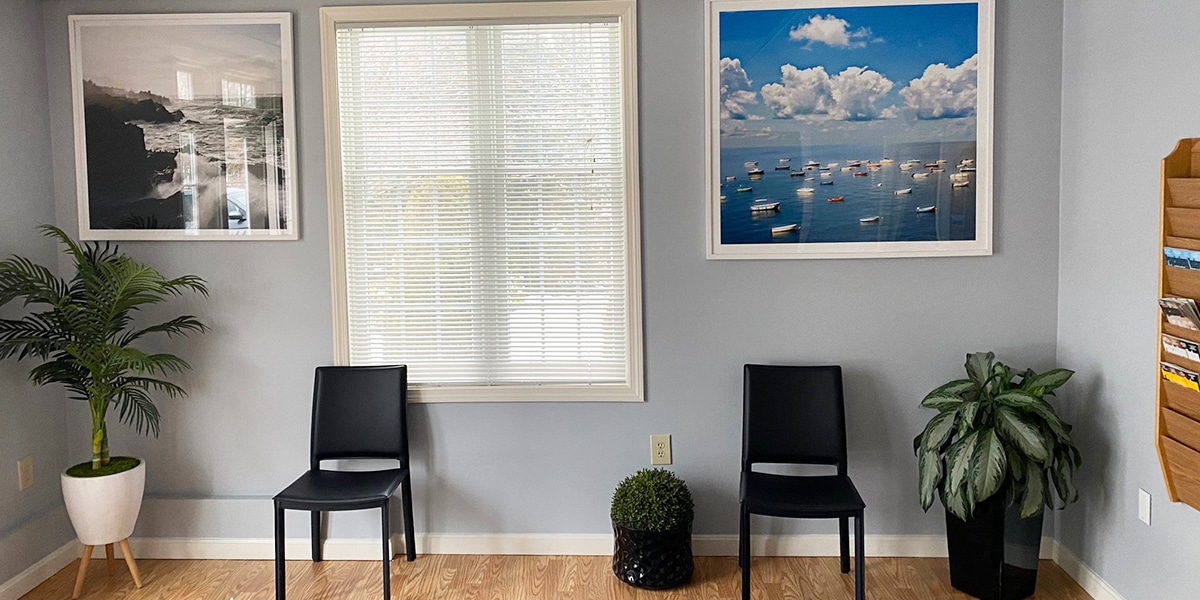 ---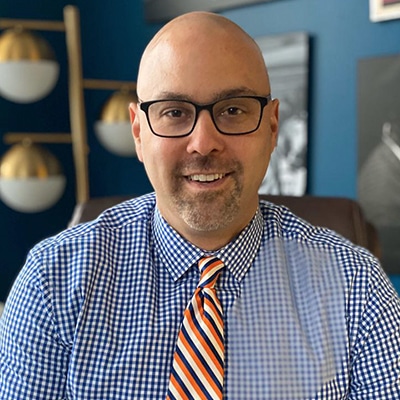 Anthony Gallo, MD
---
Dr. Gallo is a Diplomate of the American Board of Psychiatry and Neurology and is double-Boarded in Adult Psychiatry and Consultation-Liaison Psychiatry.
Meet Dr. Gallo
---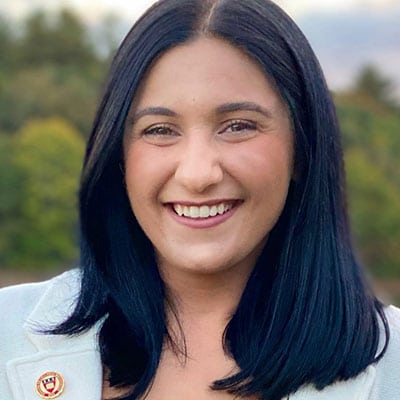 Hannah Creta, PMHNP-BC
---
Hannah is an ANCC board certified nurse practitioner specializing in psychiatric care and has experience in inpatient and outpatient treatment across the lifespan.
Meet Hannah Creta
---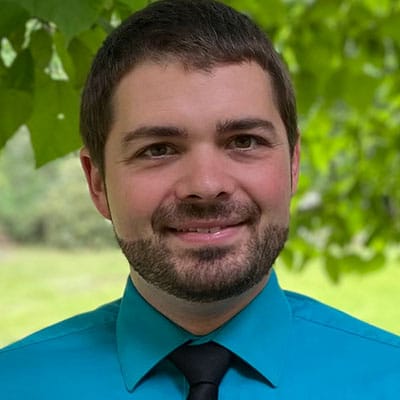 Ken Baris, PA
---
Ken Baris is a board certified Physician Assistant and is involved with the Bryant University PA Program as an adjunct faculty member, instructing didactic and clinical year PA students.
Ken Baris
---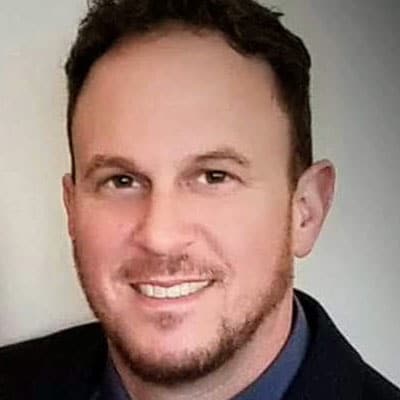 Michael Trazi, PMHCNS-BC
---
Michael Trazi, known as "Nurse Trazi" to most, is a Board Certified Psychiatric Mental Health Clinical Nurse Specialist with three decades of experience working in the psychiatric field.
Meet Michael Trazi
---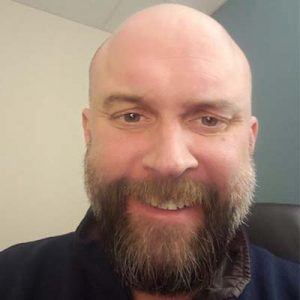 Richard Hill, LCDP
---
Richard is an Addiction and Substance Abuse Counselor with a background in Addiction, Mental Health, and Trauma for over 23 years. He has experience in everything from Anxiety to Alcohol and Opiate Dependence. 
Meet Richard Hill
---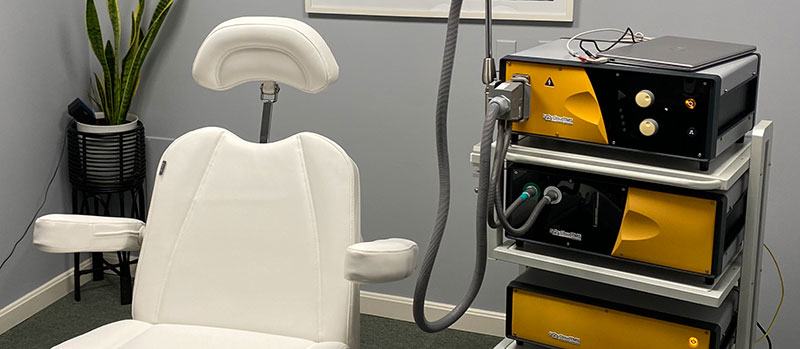 ---
We treat each patient with their particular goals in mind. Many patients tell us that they often do not feel heard by their providers, and from the very first session, our primary goal is to understand the particular issue that the patient wants addressed.
Read what our patients are saying…
---
We consider it an honor and privilege to have patients put their trust in us and their health in our hands. We promise to give you our best and hope that you will give us an opportunity to do so.
---
Kind and considerate, asked how I thought I would best be served and we went down that route.
---
Professional, accessible and knowledgeable. Can't recommend Dr. Gallo enough!
---
During this time in my life, I can't thank him enough for being there for me. Thank you Dr. Gallo.
---
Read Additional Reviews
Contact Us
---
Use the information below to contact our office.