Psychiatric Services in Connecticut, Massachusetts, and Rhode Island
---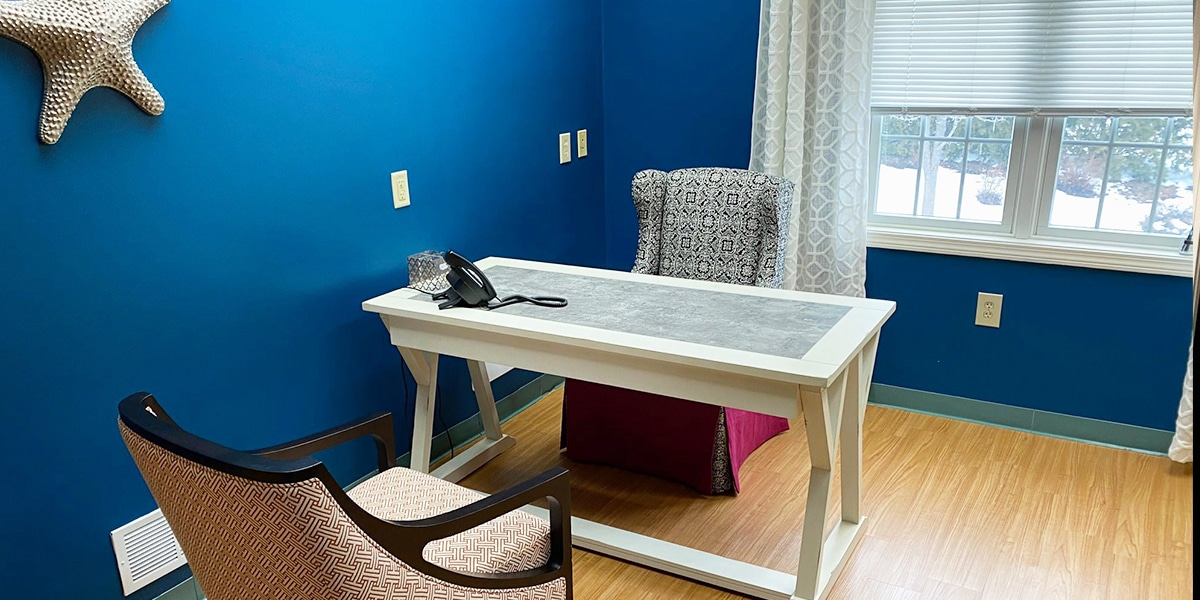 ---
What is Psychiatry?
---
According to the American Psychiatric Association, Psychiatry is the branch of medicine focused on the diagnosis, treatment and prevention of mental, emotional and behavioral disorders. A psychiatrist is a medical doctor (an M.D. or D.O.) who specializes in mental health, including substance use disorders. Psychiatrists are qualified to assess both the mental and physical aspects of psychological problems.
At South County Psychiatry RI, we have a deep understanding of physical and mental health and how they affect each other. We treat each patient with their particular goals in mind. Many patients tell us that they often do not feel heard by their providers, and from the very first session, our primary goal is to understand the particular issue that the patient wants addressed.
Be it anxiety, depression, ADHD or other emotional disorders, we are here to help through the use of the latest evidenced-based treatments. Our team looks at research from a variety of sources, and we promise to recommend treatments no matter where the evidence leads us. That often includes medications and therapy, but can also include particular supplements, diets, light/dark devices, books, apps, manuals, and other adjunctive treatments.
---