---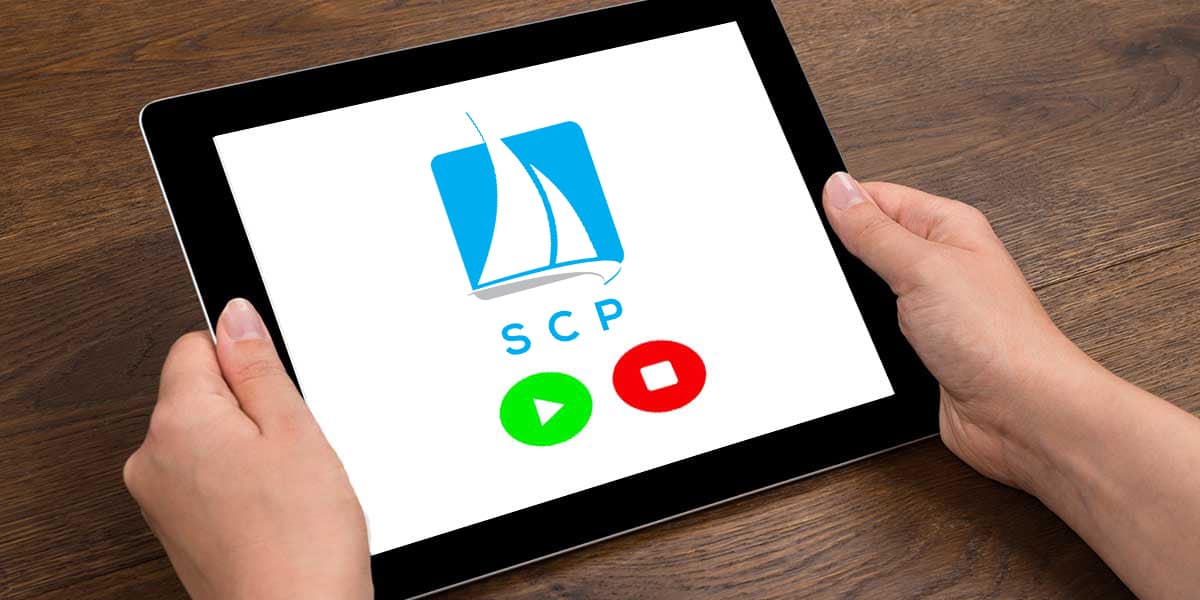 ---
Video Visits
If you already have a video visit scheduled with one of our clinicians, click on their individual video link to connect with them at your appointed time.
---
---
FAQs About Video Visits
---
As our world experiences changes with the COVID-19 pandemic, our patients are looking for additional treatment options and emergency care. Video Visits can help our practice quickly, efficiently, and safely consult with patients during this crisis, while protecting the confidentiality of patient identification and records.
Video Visits involve the use of electronic communications to enable your health care provider to review and share individual patient medical information to diagnose and treat psychiatric or psychological issues.
---
What is a Video Visit?

A Video Visit is a way to provide care for people without requiring a trip to our office.

How do Video Visits work?

Our system allows us to use live two-way audio and video to provide a virtual appointment for our patients.

What happens during a Video Visit?

Your mental health specialist will discuss any concerns you may be experiencing and provide possible treatment options for your symptoms. While a patient's private health information may be addressed during the visit, the video program we use has been specially created for medical visits and your health information is protected.
---
Keeping our patients and staff safe during the coronavirus outbreak is important to us. We are excited to be able to add video visits as another way to care for our patients even under challenging circumstances.
If you have any questions, please call us at 401-268-5333
---