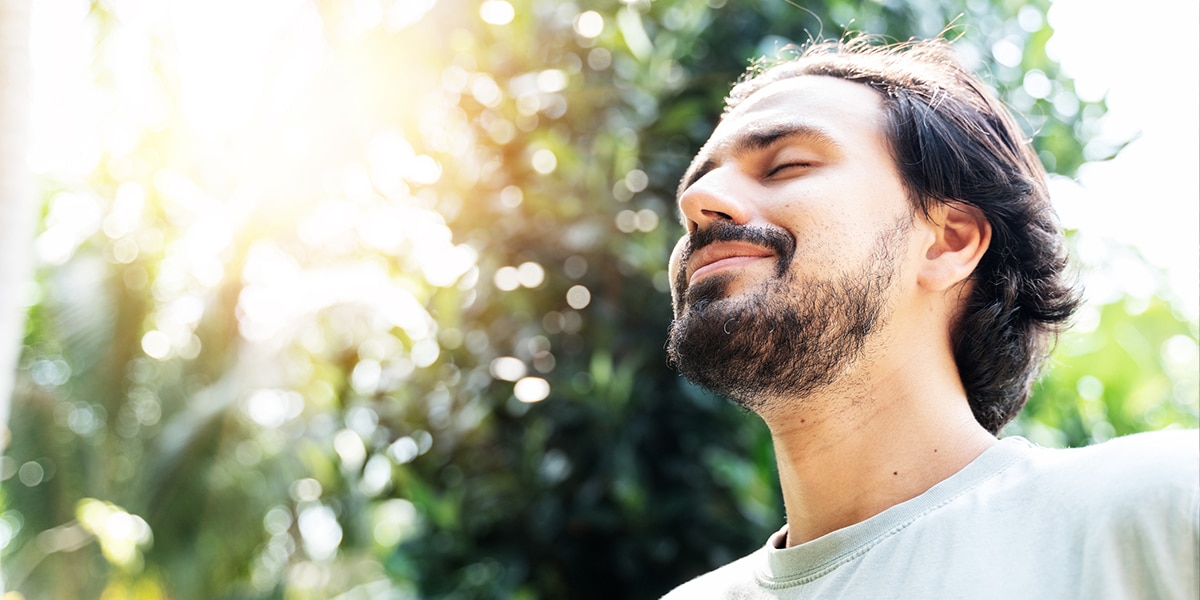 ---
Neuropsychological and psychological assessments can be used to help determine appropriate diagnoses, inform treatment planning, coordinate care with other professionals, and provide personal insight for clients. We offer comprehensive assessments, including neuropsychological and psychological assessments. Our evaluations include assessment of emotional, behavioral, and cognitive functioning. Our evaluations cover the following areas:
Cognitive Functioning, including processing speed, planning, organizing, problem-solving

Mood Disorders, including emotional and behavioral functioning (e.g., anxiety, depression)

Executive Functioning

Attention and Concentration

Memory and Learning

Motor Speed and Coordination
Comprehensive assessments can help clarify diagnoses, including ADHD, Trauma, Mood Disorders (E.g., Anxiety, Depression), Traumatic Brain Injury, Learning Disabilities, Behavioral Disorders (e.g., oppositional defiant disorder, conduct disorder), Intellectual Disability, and Executive Function weaknesses.
---