Child Psychiatry in North Kingstown
---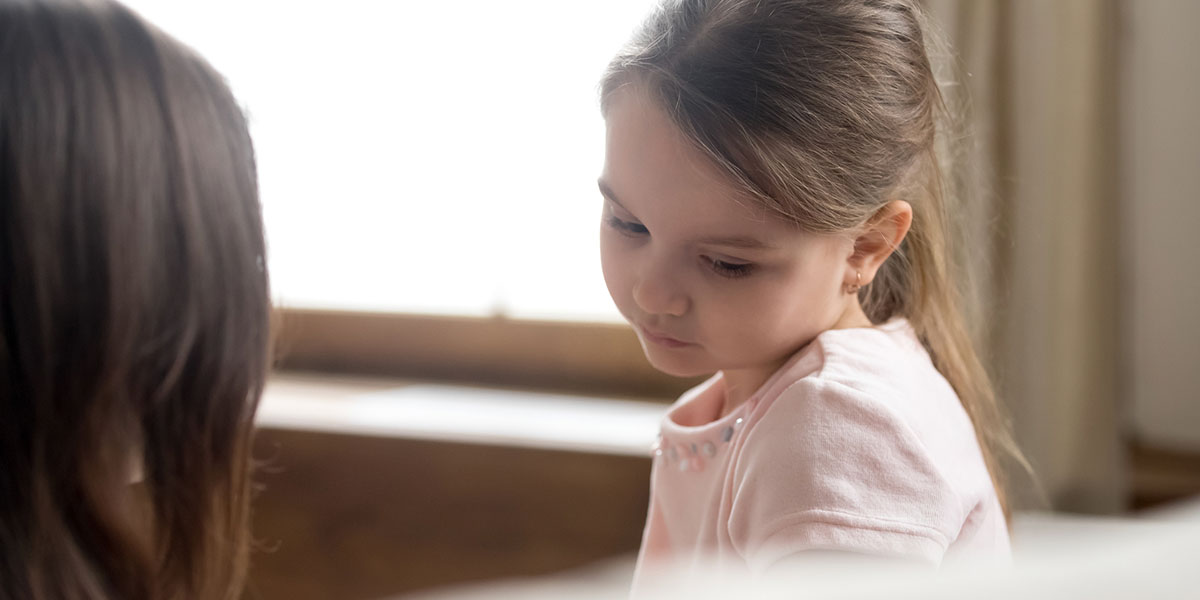 ---
South County Psychiatry serves children and teens in North Kingstown, RI. Contact us at 401-268-5333 to discover more about our services and request an appointment.
---
What Is Child Psychiatry?
---
We treat children between 5 and 18 who are experiencing mental and emotional difficulties. We provide both counseling and medication management services. Child psychiatrists receive special training in treating young patients, considering their unique needs.
Some of the conditions we diagnose and treat in children and teens include:
OCD

(Obsessive Compulsive Disorder)

PTSD

(Post-Traumatic Stress Disorder)

ADHD

(Attention Deficit Hyperactivity Disorder)

Autistic Spectrum Disorders

Behavioral Issues
Benefits of Child Psychiatry
---
When your child receives needed psychiatric care, they will have a key source of support in dealing with their mental and emotional issues. Another benefit of psychiatric care is that your child will be more ready for natural developmental changes and able to adjust.
For children with severe emotional and mental issues, treatment can be life-changing. With therapy, medication, or a combination of methods, children may feel more like themselves and be able to handle the stress of daily life.
Is Your Child a Good Candidate for Psychiatric Services?
---
Psychiatric care may be appropriate if your child is struggling with a behavioral or emotional disorder. If a child has interpersonal difficulties or serious problems with daily life, a psychiatrist may be able to help.
If your child has experienced a significant change in their daily life, such as a divorce in the family or the death of a loved one, you may want to call a child psychiatrist for an evaluation.
Why Choose South County Psychiatry?
---
Our clinicians specialize in treating children with various serious mental and emotional issues. We provide attentive and compassionate care that considers the family's needs.
Frequently Asked Questions About Child Psychiatry
---
How do I know whether my child needs psychiatric care?
---
Here are a few of the signs that may indicate your child needs to see a psychiatrist:
Mood swings

Temper tantrums past the usual age

A decline in school performance

Inability to sit still or hyperactivity

Theft or vandalism

Substance abuse

Self-harm

Talking about suicide

Threats of harm to others
How can I help my child at home?
---
You are incredibly important to your child. Your support and caring during this difficult process can make all the difference. Stay in close contact with your psychiatrist and counselor, asking any questions you may have and keeping the clinicians apprised of your child's behavioral changes.
Why does my child have this problem?
---
Mental health issues have many causes, including heredity and genetics. Children whose parents have a mental disorder may be more likely to develop one. Trauma and abuse can also bring on or reveal psychiatric problems.
---
Call South County Psychiatry
---
If your child needs help, don't wait. Call our North Kingstown office at 401-268-5333 to learn more about how we treat children and make an appointment.