---
---
Our Leadership Team
---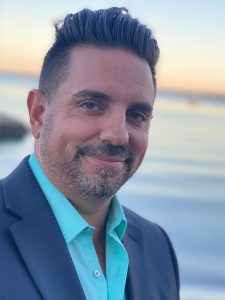 Jim Florio, Jr., MBA
---
Chief Operating Officer, South County Psychiatry
---
Jim Florio, Jr. is a native of Rhode Island. He is an alumnus of Providence College where he graduated with a Masters in Business Administration.  He is also an alumnus of Rhode Island College where he completed a Bachelors in Computer Information Systems and he currently is enrolled in the Masters of Healthcare Administration degree program.  
After finishing his bachelors, Jim worked at Lifespan for twenty years.  During that time, Jim worked as a financial analyst, senior financial analyst, contract administrator, director of psychiatry operations and business development and vice president of adult psychiatry and behavioral health.  Jim served as the dyad partner to the chief of psychiatry at Lifespan for over a decade.  
Jim values family culture.  He enjoys spending time with his family, daughters and dogs.  In his spare time, Jim loves to demonstrate his carpentry skills.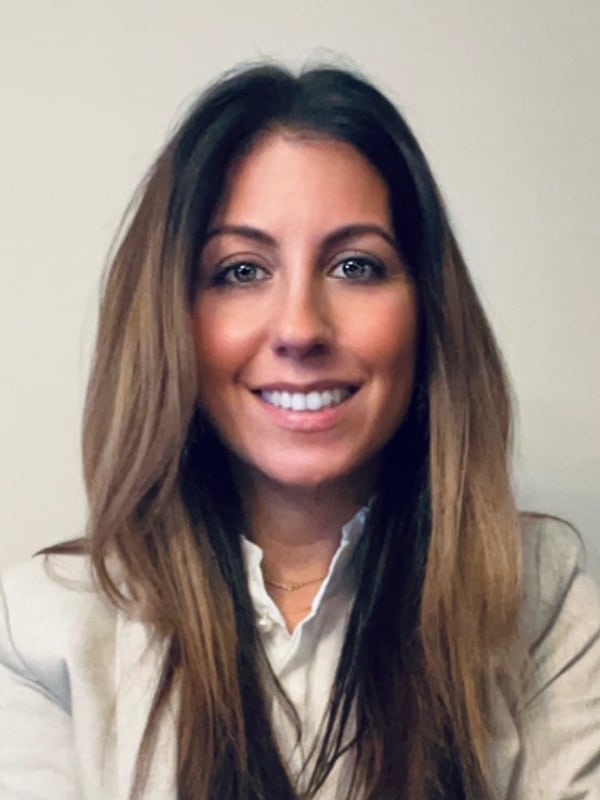 Franca Rotella
---
Executive Assistant to Chief Operating Officer
---
Franca Rotella is a native of Rhode Island.  She has almost 20 years experience in the administration field.  Franca started her career working for the Town of North Providence.  After completing 10 years there, Franca joined Lifespan working closely with the Director of Psychiatry Operations and Business Development. 
In Franca's spare time she enjoys cooking, traveling, playing the piano and most of all spending time with her family, husband, two daughters, two step-kids and her little furry pup, Enzo.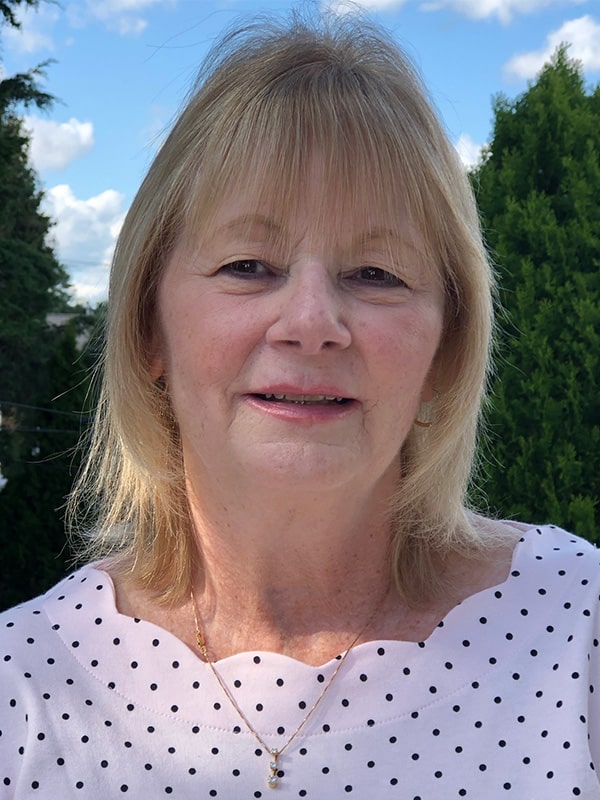 Alice Smith
---
Assistant Coordinator, Administration
---
Alice Smith, is a Rhode Island native.  She has been in the administrative field for over 45 years.  Her first work experience was with New England Telephone/Verizon where she worked in the Marketing Department handling the large customer base in Rhode Island.  She retired from Verizon in 1998 and worked in different jobs until she joined Lifespan in 2000 working in an administrative role in the Department of Psychiatry for 22 years. 
Alice enjoys time with her family.  She enjoys traveling with her daughter Jaclyn and the new addition to the family who is a mini goldendoodle named Mollie.
---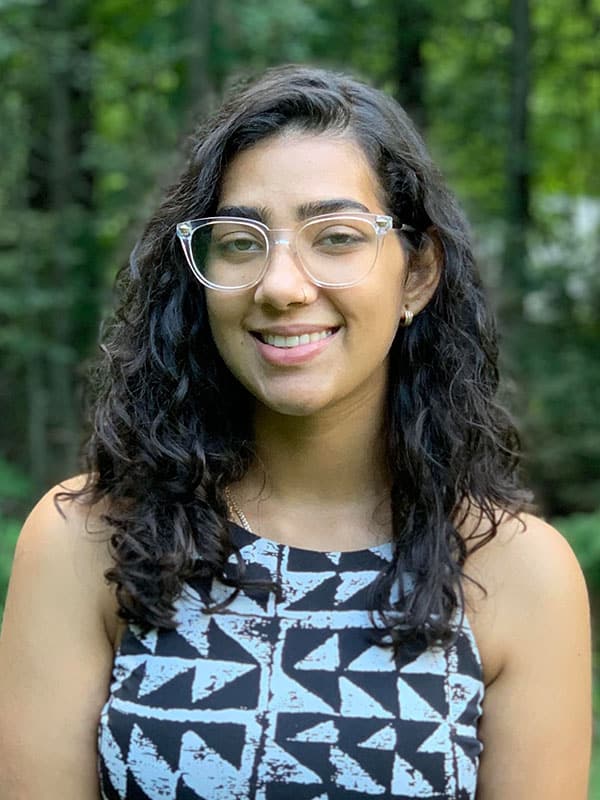 Amy Rojas
---
Administrative Manager, North Kingstown RI location
---
Amy Rojas is a native of Manhattan, New York. She is an alumnus of Rhode Island College where she pursued both Bachelors and Masters Degree in Healthcare Administration. She has about 5 years in the healthcare industry working in various roles such as direct patient care, community health worker and administration. She is very excited to start her career in a leadership role to utilize her skills and knowledge to accomplish organizational goals and most importantly, improve patient experience and health outcomes!
In Amy's spare time she enjoys spending time with family, cooking, traveling, and being creative in arts and crafts. She also enjoys learning new skills such as investing, money management, and creating digital products.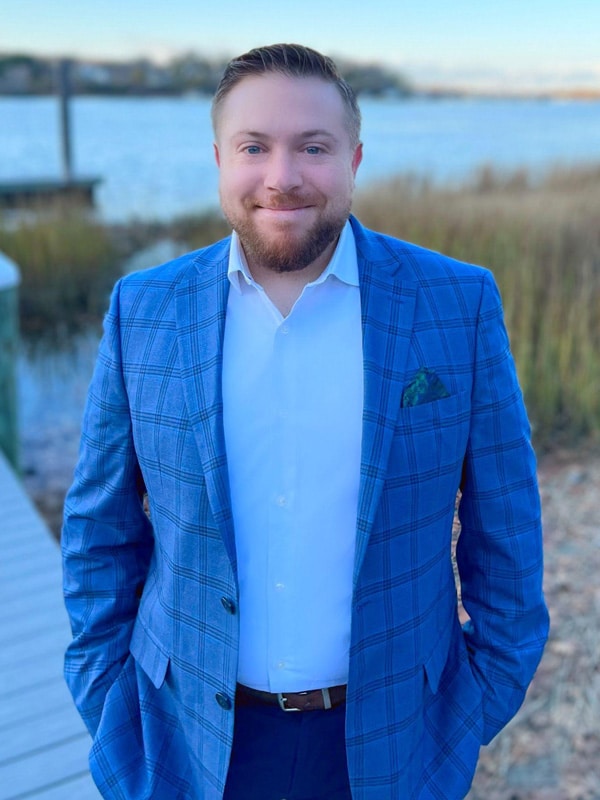 Anthony Sparadeo
---
Director of Revenue Cycle Management
---
Anthony is a native of Rhode Island. He is an alumnus of the University of Rhode Island where he studied Psychology and Kinesiology. Anthony is an experienced analytical leader with 12+ years of success focused on driving efficiencies and process controls in various healthcare revenue cycle and electronic health record settings. After beginning his career in billing and private practice management, he took on various roles at Lifespan  developing skills and tactics to optimize billing procedures and improve revenue, including roles within Patient Financial Services, Leading a Financial Quality Assurance Team  for Hospital and Professional Billing, and Psychiatry Business Operations.
Anthony is passionate about kindness, collaboration, employee engagement, and overall well-being. Known as the "the ambassador of fun" by colleagues, he has lead several initiatives and committees focused on wellbeing and resiliency. Work-life balance is extremely important and while Anthony is not working his passions and hobbies include road cycling, family time, soccer, golf and graphic design. He emphasizes and lives by the daily mantra; "Be the reason someone smiles today".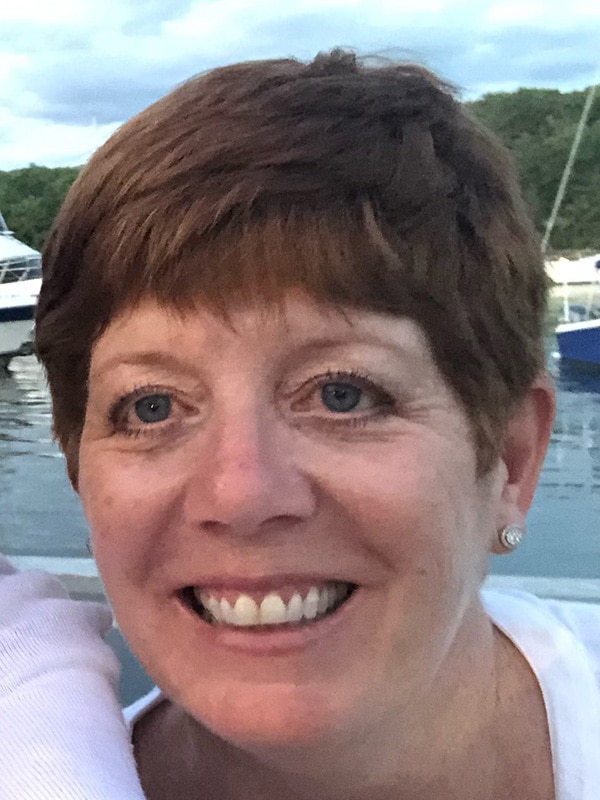 Paula Tavares
---
Business Manager
---
Paula Tavares is a native Rhode Islander.  Paula graduated from Johnson & Wales University with a Bachelor of Science degree in Accounting, summa cum laude.
Paula has been in the accounting/finance field for over 30 years.  She's worked in the telecommunications, education and the healthcare industry.  She worked for Lifespan for eleven years in the Department of Psychiatry.  She started as a Project Coordinator and was promoted to Business Manager.
Paula enjoys spending time with her friends and her four legged child Emerson.  She enjoys traveling, boating and trying different restaurants in her free time.