Licensed Psychologist
---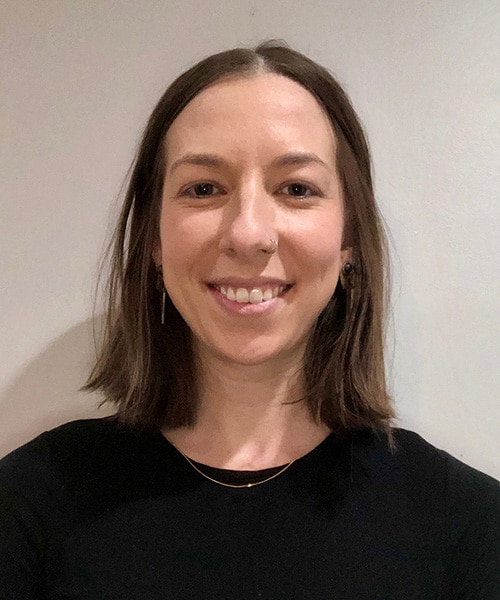 ---
Alyssa Francis, Ph.D. is a Licensed Psychologist specializing in assessment and treatment for children and adults with various behavioral, emotional, and cognitive concerns. She graduated from the School Psychology program at the University of Rhode Island with a Doctorate Degree in Psychology. In addition, she holds a Master of Science in Developmental Science. 
Throughout her time in graduate school, Alyssa Francis, PhD completed several training opportunities in psychological and neuropsychological assessment through Butler Hospital, school-based settings, and private practice. She then completed her 1500-hour internship at Rutgers University, where she consulted with schools to provide evidence-based support for all students. Through her post-doctoral training, she refined her focus in psychological assessment. Dr. Francis has co-authored and led several research articles examining non-medical prescription stimulant use and high-risk behaviors among college students with and without ADHD. Her research interests include assessment of interventions for and outcomes associated with ADHD across the lifespan.
Dr. Francis enjoys spending time with friends and family in her free time. She also loves being outdoors, doing yoga, and bike riding.
---
Video Visit with Alyssa
---
Call Alyssa
---
Email Alyssa
---