Courtney Stanton, PMHNP-BC
---
Psychiatric Mental Health Nurse Practitioner
---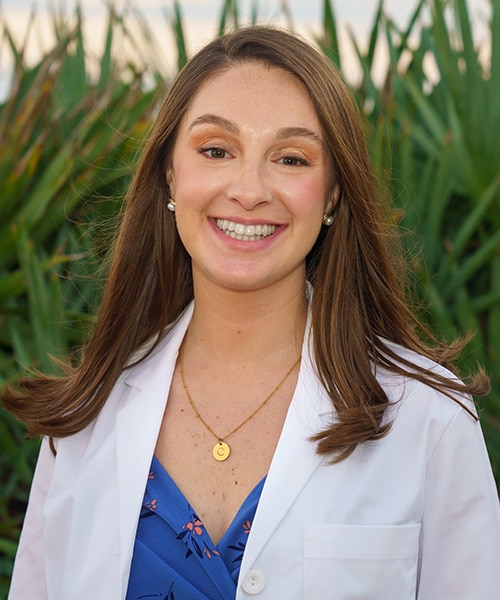 ---
Courtney is a board-certified Psychiatric Mental Health Nurse Practitioner licensed in the state of Rhode Island. She is a native of Massachusetts but has resided in Rhode Island for the last 7 years. She graduated from the University of Rhode Island where she received her Bachelor of Science in Nursing, followed by her Master of Science in Nursing from Regis College. She has close to a decade of nursing experience, beginning her career at the hospital bedside before switching over to community mental health at Lifespan's Gateway Healthcare.
During her time in the community mental health setting, she provided medical and clinical consultations to those with severe mental illness. With her combined medical and behavioral health background, Courtney utilizes a collaborative and holistic approach to evidence-based treatment. She believes strongly in the mind-body connection. She is compassionate and understanding of the diverse needs of individuals and families with mental health concerns. She strives to empower individuals in the treatment of their mental health through support and education in a stigma-free environment.
When Courtney is not working, she appreciates quality time with her friends and family, including her fiancé and 2-year-old English cream golden retriever. She enjoys traveling, being outdoors, and spending time by the water.
---
Video Visit with Courtney
---
Call Courtney
---
Email Courtney
---