Licensed Psychologist
---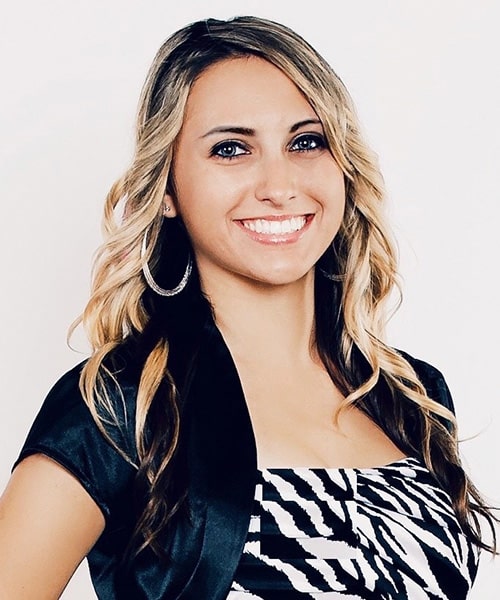 ---
Dr. Holly Schiff is a clinical psychologist licensed in Connecticut, New York, and Rhode Island.
She is a native New Yorker who now resides in Connecticut. She was awarded a Doctorate of
Psychology in School and Community Psychology from Hofstra University. She earned her
Bachelor's degree from Fordham University, majoring in Psychology with a minor in Sociology
and Pre-Law advisory. While completing her undergraduate education, Dr. Schiff was accepted
as a member of Psi Chi, the international honor society in psychology. She went on to complete a Master of Arts in Psychology in Education degree from Columbia University, as well as a Master of Science in School-Community Psychology, and an Advanced Certificate in School-Community Psychology from Hofstra University.
Her broad range of clinical experience encompasses psychotherapy in schools, outpatient
clinics, and inpatient psychiatric hospitals. Dr. Schiff had the pleasure of learning in several
prestigious settings in the Northeast including Silver Hill Hospital, New York-Presbyterian
Hospital, and Rockland Psychiatric Center. Dr. Schiff conducts individual therapy, family
therapy, parent guidance, and group therapy using Cognitive Behavioral Therapy, Dialectical
Behavior Therapy, Trauma-Focused CBT, Relational Psychotherapy and Positive Psychology.
Leveraging her dance training, she encourages the psychotherapeutic use of movement and
dance to support mental health. Her expertise also includes administering and analyzing
neuropsychological evaluations and psychoeducational assessments. Dr. Schiff collaborates
with various treatment providers and schools as appropriate to offer the most comprehensive
treatment approach.
Outside of her clinical practice, Dr. Schiff's published dissertation research focused on Alcohol
and Tobacco Consumption as Addictive Behaviors in Emerging Adults. Dr. Schiff is regularly
consulted as a featured media expert for her commentary and serves as a medical reviewer for
many publications. She has appeared in Forbes, WebMD, The Today Show, AARP, Parade
Magazine, The Washington Post, A & E, U.S. News World Report, Business Insider, People Magazine, Reader's Digest, and Popular Science among others. She has been interviewed on podcasts, radio shows, and was an expert panelist on multiple seasons of a PBS series about neurodiversity. In addition, Dr. Schiff partnered with Nickelodeon to develop a series of activities for children to promote empathy and kindness.
When Holly isn't working, she likes to challenge herself with trivia, read true crime books, travel
(usually to beachy destinations), and enjoy time with her family and cat, Bentley.
---
Video Visit with Holly
---
Call Holly
---
Email Holly
---