Psychiatrist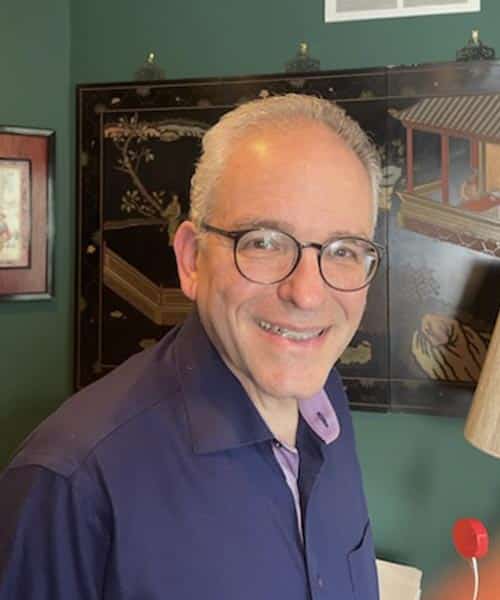 ---
Dr. Zimmerman received his undergraduate degree from Columbia University, and his medical
degree from Chicago Medical School—where he graduated first in his class. He completed his
postgraduate training at the Medical College of Pennsylvania, and he held an academic
appointment as assistant professor at the same time he was a resident in psychiatry.
Dr. Zimmerman is board certified in psychiatry and is professor of psychiatry and human
behavior at The Warren Alpert Medical School of Brown University. He was the director of the
Rhode Island Hospital Partial Hospital Program for the past 9 years and he was the director of
the Rhode Island Hospital Outpatient Practice for more than 25 years.
In addition to his clinical and administrative roles Dr. Zimmerman has been an active
researcher—one of the most widely published researchers in psychiatry with more than 500
articles and book chapters. For his research he has won numerous awards, and most recently was
the Personality Disorders section editor for the revision of DSM-5. Through the years Dr.
Zimmerman has been interviewed on NPR and quoted several publications including People
magazine and U.S. News and World Report.
Dr. Zimmerman relaxes with gardening (learning about dahlias in the past year), watching
movies, hiking, and babysitting his first grandchild.
---
Video Visit with Mark
---
Call Mark
---
Email Mark
---