Psychiatrist
---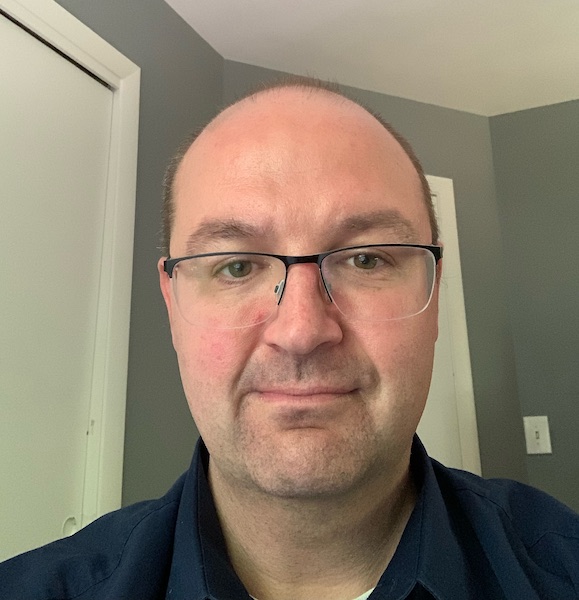 ---
Dr. Burgard is a native of St. Louis. He is an alumnus of the University of Missouri where he graduated Magna Cum Laude with a Bachelors of Science in Biology. From there, he matriculated directly to the University of Missouri, School of Medicine.  He then completed training in adult psychiatry and a fellowship in geriatric psychiatry at the University of Iowa.  Dr. Burgard is a Diplomate of the American Board of Psychiatry and Neurology and is double-board certified in Adult Psychiatry and Geriatric Psychiatry.
After finishing his residency and fellowship, Dr. Burgard began working at the Rhode Island Hospital in 2011.  He remained at Rhode Island Hospital / Lifespan until 2020. During that time, Dr. Burgard worked in both the inpatient setting and correctional setting.  He also worked in the emergency room.  In 2020, Dr. Burgard worked at Butler Hospital until the end of 2021.
Dr. Burgard joined South County Psychiatry in order to continue to provide excellent psychiatric treatment for both adults and older individuals.  He enjoys spending time with his wife and two children.  He also enjoys reading and museums.
---
Video Visit with Dr. Burgard
---
Call Dr. Burgard
---
Email Dr. Burgard
---