LICENSED PSYCHOLOGIST
---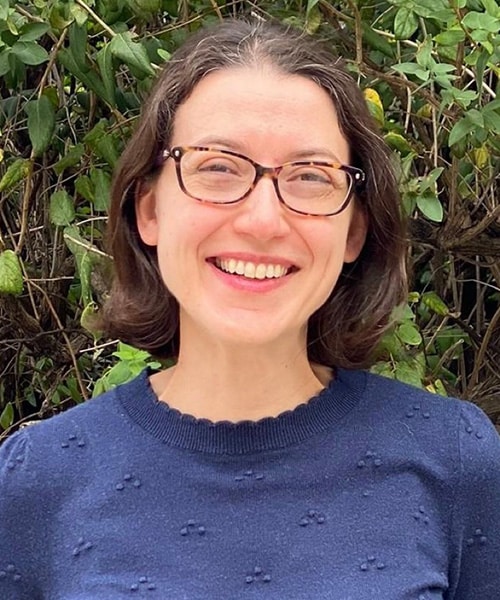 ---
Olga Obraztsova, PhD received her doctoral degree in clinical psychology from Temple University. She completed her predoctoral internship and postdoctoral fellowship at Friends Hospital, an inpatient psychiatric hospital in Philadelphia, PA. Prior to coming to the South County Psychiatry Intensive Outpatient Program, she was a staff psychologist at the Rhode Island Hospital Partial Hospitalization Program.
Dr. Obraztsova specializes in short-term treatment for young adults experiencing a range of mental health concerns. She has a particular interest in using third-wave, behavioral interventions drawing from Acceptance and Commitment Therapy and Dialectical Behavior Therapy.
When not at work, Dr. Obraztsova enjoys pop culture, cozy mysteries, and trying to finish her New Hampshire 4000 footer list.
---