Rhonda Bessette, PMHNP-BC
---
Psychiatric Mental Health Nurse Practitioner
---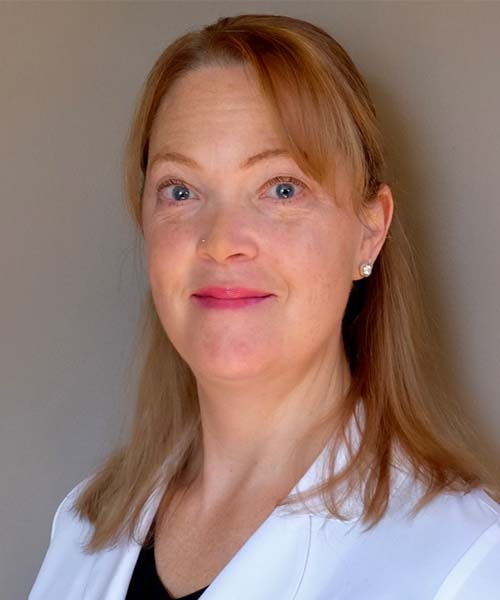 ---
Rhonda Bessette is a board-certified Psychiatric Mental Health Nurse Practitioner with prescriptive authority, in Connecticut. Her focus is on the treatment of Anxiety, OCD, Major Depression, ADHD, and PTSD. She is interested in continuing her education on trauma and the impact it has on mental health and evidence-based treatments that improve the quality of life for those affected by it. She conducts thorough evaluations and seeks to understand each patient's emotional, mental, physical, and spiritual needs.  She works with the patient to uncover and explore underlying root causes that contribute to mental and emotional distress. Rhonda utilizes a collaborative, holistic, and evidence-based treatment approach. She strives to provide a compassionate and supportive environment and will work with the patient to develop a treatment plan that optimizes mental health and supports the goals that the patient is striving for. 
Rhonda graduated with her Masters in Science of Nursing from Eastern Kentucky University and her Bachelors of Science in Nursing (summa cum laude) from Southern New Hampshire University. She was inducted into the National Society of Leadership and Success. The majority of her nursing career has been spent in adult psychiatric inpatient units. 
In her free time, she can usually be found out in nature, hiking, biking, kayaking, boating, and riding horses. She has never met a sunrise or sunset that she did not like. She is the proud mom of a new Goldendoodle puppy.
---
Video Visit with Rhonda
---
Call Rhonda
---
Email Rhonda
---