Clinical Psychiatrist
---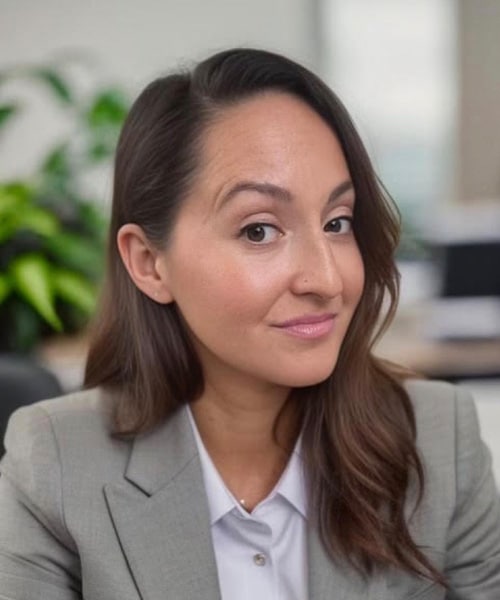 ---
Dr. Benoff is a board-certified psychiatrist, specializing in the treatment of depression, bipolar spectrum disorders, psychosis, anxiety disorders, & ADHD.
She hails from the great state of New Jersey where she attended Rutgers College, concentrating in Art History & English, while completing a pre-medicine curriculum, prior to matriculating and later graduating from New Jersey Medical School (affiliated with Rutgers University) in 2010. She completed her internship year in General Psychiatry at Boston University (BMC), prior to moving to Rhode Island, and completing her residency at Brown University.
Following her graduation from the Brown University Psychiatry Residency program in 2014, Dr. Benoff assumed a role within the Lifespan hospital system, as a (Clinical) Assistant Professor in the Department of Psychiatry, caring for patients in the outpatient department, Consult & Liaison service, and more acute cases in the Emergency Room at Rhode Island Hospital, where she supervised residents & medical students.
She is eager to continue caring for patients in her role as a psychiatrist in the Intensive Outpatient Program through South County Psychiatry, with a focus on providing humanistic and empathic treatment for her patients.
Outside of the professional sphere, Dr. Benoff truly revels in the time that she spends with her family and friends. As a New England transplant, she enjoys skiing in the colder winter months and the RI beaches in the warmer months.
---