Licensed Psychologist
---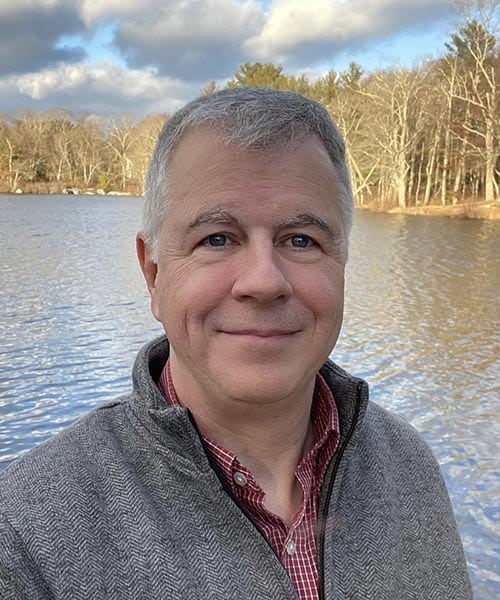 ---
Dr. Sheeran is a clinical psychologist specializing in assessment and treatment of older adults and their families.  He has experience working with many of the common challenges faced by seniors, such as depression, anxiety, loneliness, cognitive impairment/dementia and caregiver stress and burden.
Our initial meeting will focus on learning your life story through an initial evaluation, discussing your history, your current challenges and needs, and ultimately exploring where you would like to see your life go.  I will share with you my impressions and if it makes sense for us to work together, we will begin setting goals.  At the preference of the client, my work with older adults often entails meeting with the family members and friends who are most involved in their lives.  My approach is to utilize evidence-based treatments to help clients improve their lives.
Dr. Sheeran earned his bachelor's and master's degrees in applied and engineering physics from Cornell University.  After working for a time in the semiconductor industry, he returned to graduate school at the University of Virginia and completed his PhD in clinical psychology.  He completed postdoctoral training at The Warren Alpert Medical School of Brown University (clinical research) and at the Institute of Geriatric Psychiatry, Weill-Cornell Medical College (geriatric mental health services).
In his free time, Dr. Sheeran travels with his friends and family, kayaks when it's not too hot, and is active in music.
---
Video Visit with Thomas
---
Call Thomas
---
Email Thomas
---