Psychiatric Treatment in Easton, MA
---
Many people deal with mental illness every day. So, at South County Psychiatry, we offer high-quality mental health treatment to the residents of Easton, MA so that everyone can get the help they need - when they need it.
Whether you have one of the below conditions or something else, we are here for you. 
Anxiety disorders

Mood disorders (including depression, bipolar disorder, etc)

Personality disorders

Psychotic disorders (including schizophrenia)

Eating disorders

Trauma-related disorders (including PTSD)

Substance abuse disorders
Ready to book your appointment? Contact us today. And for your convenience, we offer extended hours for treatment.
---
---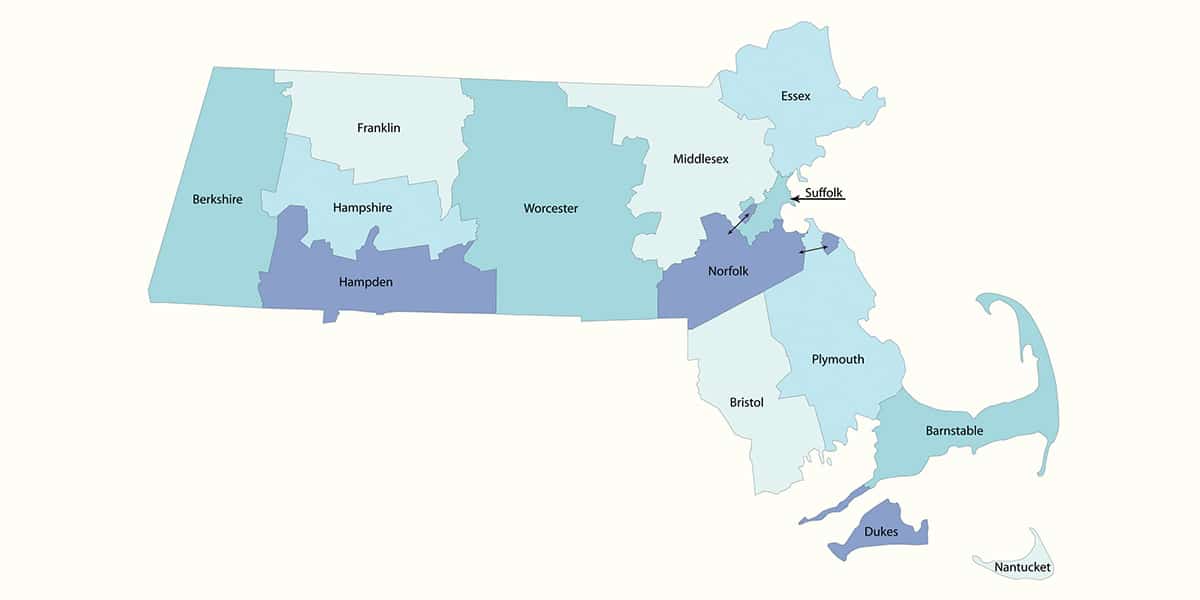 South County Psychiatry - Massachusetts
ADDRESS
333 Union Street
New Bedford, MA 02740
Directions
---
Request an Appointment
---
Services We Offer in Easton, MA
---
Treatment will vary for each patient. That's why we take a personalized approach at South County Psychiatry, offering three services to help our patients find effective treatment.
Psychotherapy 
Psychotherapy is all about communication. We give you a safe space to release whatever is on your mind or whatever you are holding on to. Then, we give you the tools you need to overcome anything that comes your way. This treatment is commonly used in the treatment of anxiety, depression, bipolar disorder, addiction, stress, panic disorder, obsessive-compulsive disorder, specific phobias, and various negative thought patterns.
Medication Management 
Medication may or may not be used in the treatment of mental illness. It will depend on the patient - and the methods of treatment. Medication can be used as part of treatment for all sorts of mental illnesses, especially depression, ADHD, anxiety, bipolar disorder, panic disorders, and more. 
Transcranial Magnetic Stimulation (TMS)
This non-invasive procedure is used to stimulate nerve cells in the brain as part of a safe and effective treatment method for major depression and OCD.
---
What Our Patients Are Saying
---
"Dr. Gallo and the office staff are fantastic! I have had a very positive experience with scheduling and virtual visits to best fit my needs."
---
"I've been working with Hannah Creta for a bit now and she's already made more of a difference in my treatment plan than anyone in my mental health journey. If you want someone who actually listens to your concerns and questions, cares about you as an individual, and is skilled in creating and tailoring treatment plans, I highly suggest you work with her!"
---
"Dr. Creta has been understanding completely transparent throughout my time over telehealth with her. She tells things as they are and doesn't work around your questions. I've had many doctors that seem to dodge questions like politicians. Thank you Dr. Creta"
---
Questions About Your Appointment
---
---