Psychiatrists Serving Bristol, CT
---
South Count Psychiatry provides mental health treatments to the residents in Bristol, CT, and the surrounding area. 
We offer various behavioral health services that include medication management and psychotherapy as part of treatment for many different mental health conditions. A few of the most common are
Depression

Anxiety

ADHD

Panic attacks

OCD

PTSD

PMDD
Because we want to see everyone have access to high-quality treatment for mental illness, we provide both regular and extended business hours. 
Contact us to schedule your appointment. We look forward to working with you.
---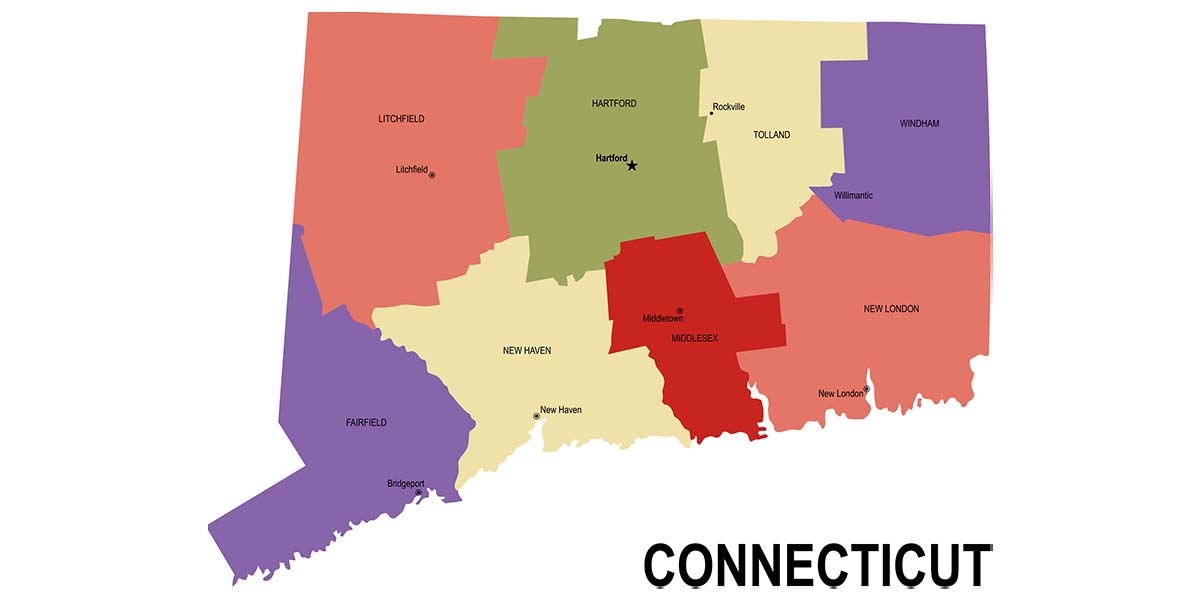 South County Psychiatry - Connecticut
ADDRESS
420 Scrabbletown Road, Suite A
North Kingstown, RI 02852
---
Request an Appointment
---
---
About Our Services in Bristol, CT
---
Each patient presents with their own unique situation. That means offering personalized treatment is a must. At South County Psychiatry, we provide our patients with three main services that are evidence-based so you know they are effective. 
Below is a look at these services. 
Psychotherapy - Psychotherapy is a form of treatment that involves a lot of dialogue between the patient and the psychiatrist. It is a chance for the patient to feel heard while also being open to receiving the tools to maneuver through life. Sometimes this means having to put in the work.
This is a common treatment used for many different mental health conditions, such as anxiety, depression, bipolar disorder, addiction, stress, panic disorder, obsessive-compulsive disorder, specific phobias, and various negative thought patterns. 
Medication Management - Sometimes medication can be used to help those battling mental health issues, such as depression, ADHD, anxiety, bipolar disorder, panic disorders, and more. This may be used on its own or in addition to another type of treatment. We carefully and methodically monitor the treatment in order to yield the right results. 
Transcranial Magnetic Stimulation (TMS) - For those battling major depression and OCD, this non-invasive procedure used to stimulate nerve cells in the brain is considered a safe and effective treatment method.
---
What Our Patients Are Saying
---
"Dr. Creta has been understanding and completely transparent throughout my time over telehealth with her. She tells things as they are and doesn't work around your questions. I've had many doctors that seem to dodge questions like politicians. Thank you, Dr. Creta."
---
"Doctor Gallo is extremely punctual and sincere in his patients' interactions. He is a doctor I feel I can trust to always have my back when warranted. I put my full trust in him."
---
"I've been working with Hannah Creta for a bit now and she's already made more of a difference in my treatment plan than anyone in my mental health journey. If you want someone who actually listens to your concerns and questions, cares about you as an individual, and is skilled in creating and tailoring treatment plans, I highly suggest you work with her!"
---
Questions You May Have About Your Visit
---
---