Psychiatrists Serving Connecticut
---
South County Psychiatry - Connecticut
ADDRESS
19 Halls Rd #213
Old Lyme, CT 06371
Directions
---
In addition to regular working hours, extended hours are also available. Contact us to schedule an appointment!
---
Request an Appointment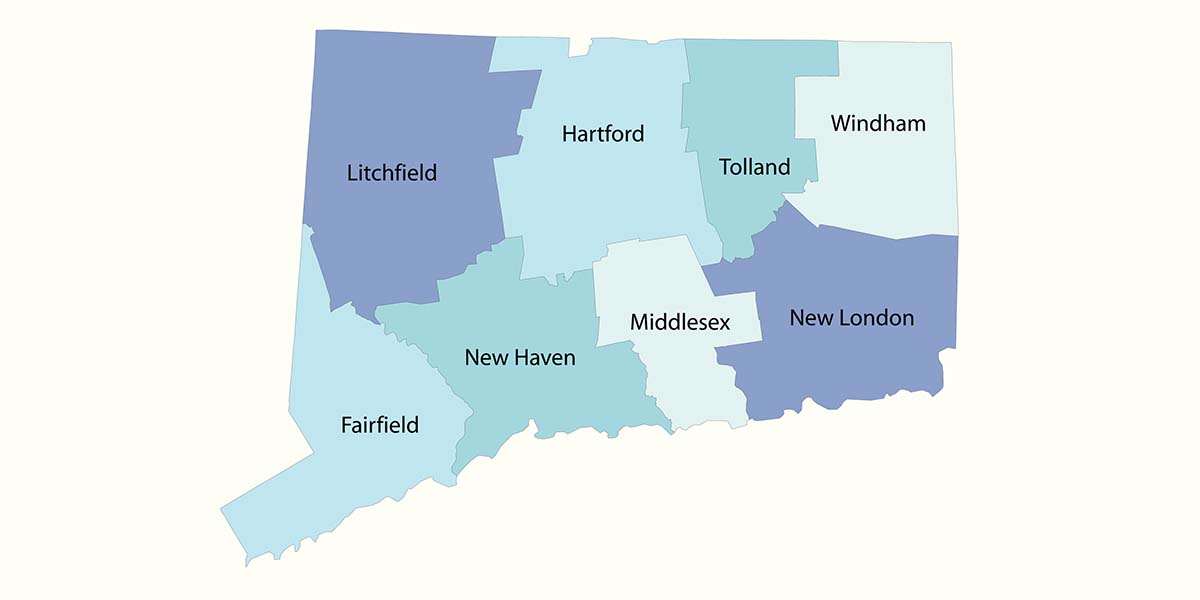 ---
Located in Southeastern CT, we regularly serve clients in New London County, Hartford County, Fairfield County, including Bridgeport, Greenwich, New Haven, Norwalk, Waterbury, Bristol, Cheshire, Danbury, Manchester, Milford, New Milford, Norwich, Stamford, Watertown, West Hartford, Westport, and beyond.
---
Join Our Team
---
Frequently Asked Questions
---
What can I expect on my first visit?
Your first visit is a chance for us to get to know you - and a chance for you to feel heard. We are mental health professionals who understand that the needs of each of our patients will be unique to that individual. By taking the time to carefully evaluate both the mental and physical aspects of psychological concerns, we can create the most effective treatment plan.
---
Do you offer psychiatric services for children?
Yes! We offer services to children and teens between the ages of 5 to 18 years of age who reside in and around Connecticut. And, because we offer adult services as well our patients experience a high level of care continuity.
---
Will insurance cover the cost of my psychiatric care?
At South County Psychiatry, we want the residents of Connecticut and the surrounding areas to have access to high quality mental health services. That's why we accept many different insurances based on the state you live in. Each policy will offer different benefits so it is important to review your particular coverage. Keep in mind that if we don't accept your insurance, we do offer affordable rates so that you may obtain the care you need.
---
How quickly is depression treated?
While getting treatment quickly is important, there is no set timeframe for treatment to be completed. Depression can be a symptom of certain underlying medical conditions so we like to rule this out first. A combination of psychotherapy and medication can work to help patients overcome the grip of this mental illness. However, the time frame in which it is done will vary based on the individual.
---
What are some general signs that a mental illness may be present?
Each mental health condition has its own set of signs, symptoms, and diagnostic criteria. Generally speaking, if someone exhibits the following behaviors, it could be an indication that mental health should be assessed: 
Change in behavior

Paranoia

Difficulty interacting/socializing with others

Withdrawal

Changes in sleep patterns
---
Can all mental illnesses be treated?
Mental illness can present in many different forms and in many different degrees. At South County Psychiatry, we have the most advanced tools and skills necessary, as well as extensive experience, to treat all types of mental illness.
---
Do you offer both outpatient and inpatient treatment services?
We currently offer outpatient mental health treatment to the residents in Massachusetts, Connecticut, and Rhode Island.
---