Psychiatrists Serving New Milford, CT
---
South County Psychiatry offers behavioral health services, specializing in the latest advancements in mental health treatment, to patients in New Milford, CT. Using psychotherapy, medication management, and others, we treat many different mental health conditions, with a few of the most common being:
Depression

Anxiety

ADHD

Panic Attacks

OCD

PTSD

PMDD
We believe that everyone deserves high-quality mental health services to be accessible, so we make ours available to you both during regular and extended hours. Wherever you are in New Milford, CT, you can have an opportunity to be seen. 
Contact us to schedule your appointment.
---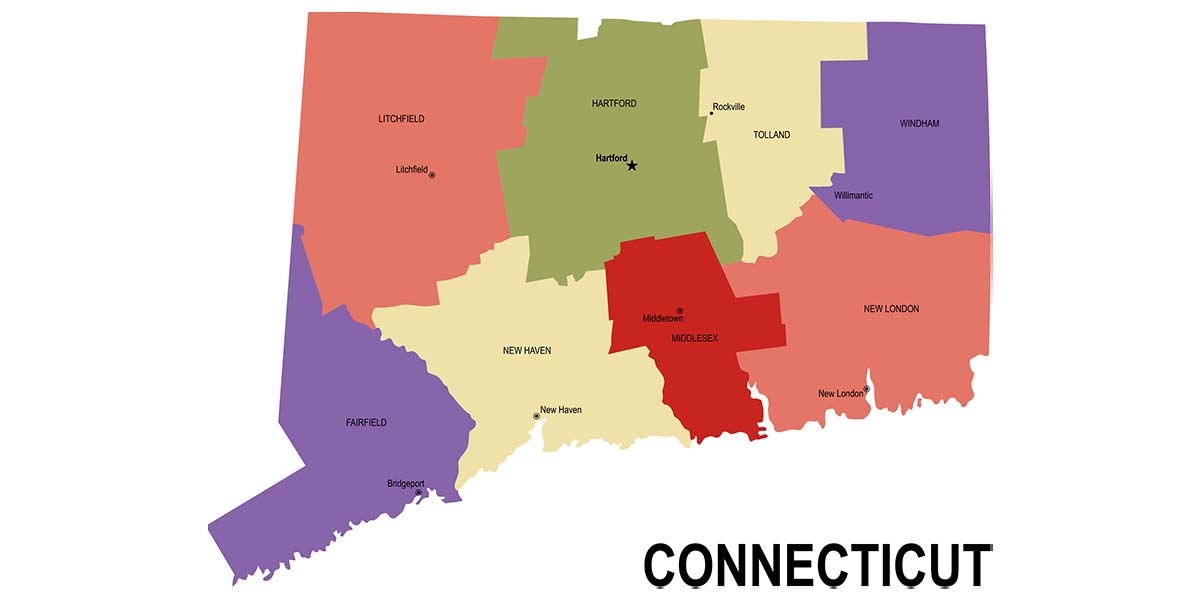 South County Psychiatry - Connecticut
ADDRESS
420 Scrabbletown Road, Suite A
North Kingstown, RI 02852
---
Request an Appointment
---
---
About Our Services in New Milford, CT
---
Treating our patients with an evidence-based approach is the goal of the experts here at South County Psychiatry. To personalize our treatments, we offer three main services, including psychotherapy, medication management, and Transcranial Magnetic Stimulation (TMS). 
Medication Management 
Medication can be used for all sorts of mental illnesses, such as depression, ADHD, anxiety, bipolar disorder, panic disorders, and others. 
At South County Psychiatry, we understand the importance of carefully monitoring the use of medication with our patients. While it may be used as a treatment on its own or in combination with another type of treatment, the following factors are taken into consideration before proceeding with this treatment: 
Diagnosis

Age, weight, height

Comorbid medical and psychiatric conditions

Side effects

Medication history with a list of doses, effects, and side effects, if applicable

Patient preference
Psychotherapy 
Psychotherapy is designed to help patients to:
Get to know themselves on a deeper level

Resolve emotional pain or confusion

Develop insight into past trauma or psychological issues

Learn effective coping skills

Set goals for the future
It may be used as a treatment for different types of mental health conditions, including anxiety, depression, bipolar disorder, addiction, stress, panic disorder, obsessive-compulsive disorder, specific phobias, and various negative thought patterns. 
Transcranial Magnetic Stimulation (TMS) - This non-invasive procedure is used to stimulate nerve cells in the brain as part of a safe and effective treatment method for major depression and OCD. 
---
What Our Patients Are Saying
---
"Doctor Gallo is extremely punctual and sincere in his patients' interactions. He is a doctor I feel I can trust to always have my back when warranted. I put my full trust in him."
---
"Hannah Creta is a wonderful doctor! She is open, receptive and kind! We found a balancing act for my Bipolar and I couldn't be any happier! The practice is also very compassionate and understanding. 10/10 would highly recommend to anyone!"
---
"Dr. Creta has been understanding and completely transparent throughout my time over telehealth with her. She tells things as they are and doesn't work around your questions. I've had many doctors that seem to dodge questions like politicians. Thank you, Dr. Creta."
---
Questions You May Have About Your Visit
---
---