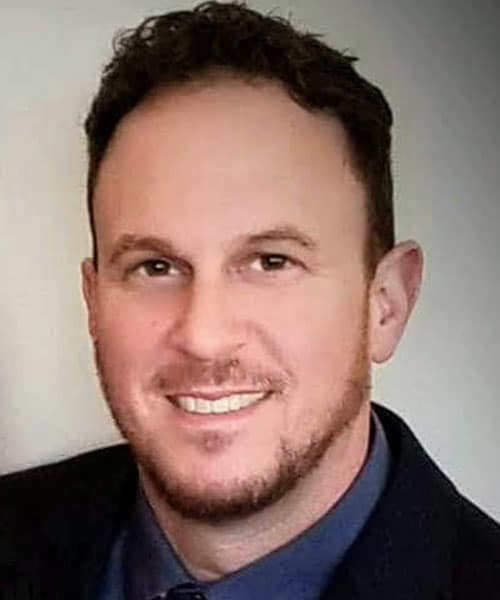 Psychiatric Mental Health Clinical Nurse Specialist
---
Michael Trazi, known as "Nurse Trazi" to most, is a Board Certified Psychiatric Mental Health Clinical Nurse Specialist with three decades of experience working in the psychiatric field. Michael specializes in child and adolescent psychiatry and he works with patients between the ages of 5 to 18 yo with comorbidities that include, but are not limited to; Autism, Anxiety, Depression, ADHD, and behavioral issues.
Michael worked at  the Trudeau Center for 7 years and then for Bradley Hospital for 22 years. Michael has worked on each of Bradley's Inpatient Units and on many of Bradley's Partial Programs. Michael has also worked in the Bradley Schools (aka Lifespan School Solutions) and the Bradley Group Homes. After his many years at Bradley, Michael worked at the Brown Center For Children and Families for 4 years. Michael has a clear understanding of the community resources and services available to help families in need.
Michael received his Masters from URI and attended the University of Miami, UMass Dartmouth, and Rhode Island College. Michael not only provides medication management for his patients, but also focuses on coping skills and behavior modification techniques in hopes to limit polypharmacology.
Michael loves boating and enjoys spending any free time on Narrow River with his family and friends. Expect to be introduced to his favorite live fish cam which is always on display in his office.
---
Video Visit with Mike Trazi
---
Call Mike Trazi
---
Email Mike Trazi
---